Poshness Expressed Beyond Lighting
Into Your Kitchen
Exquisite. Elegant. Everlasting.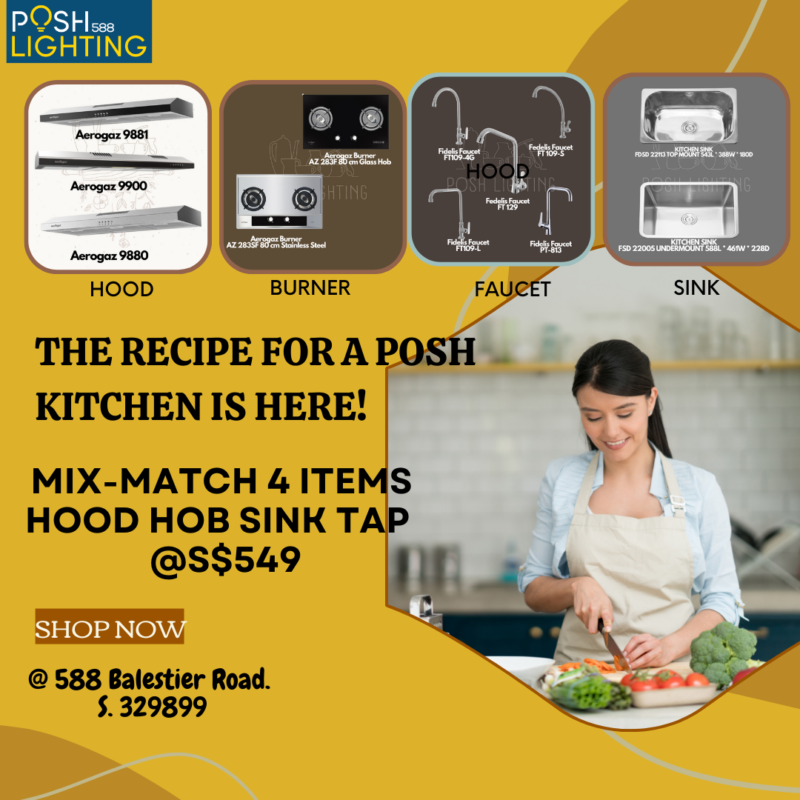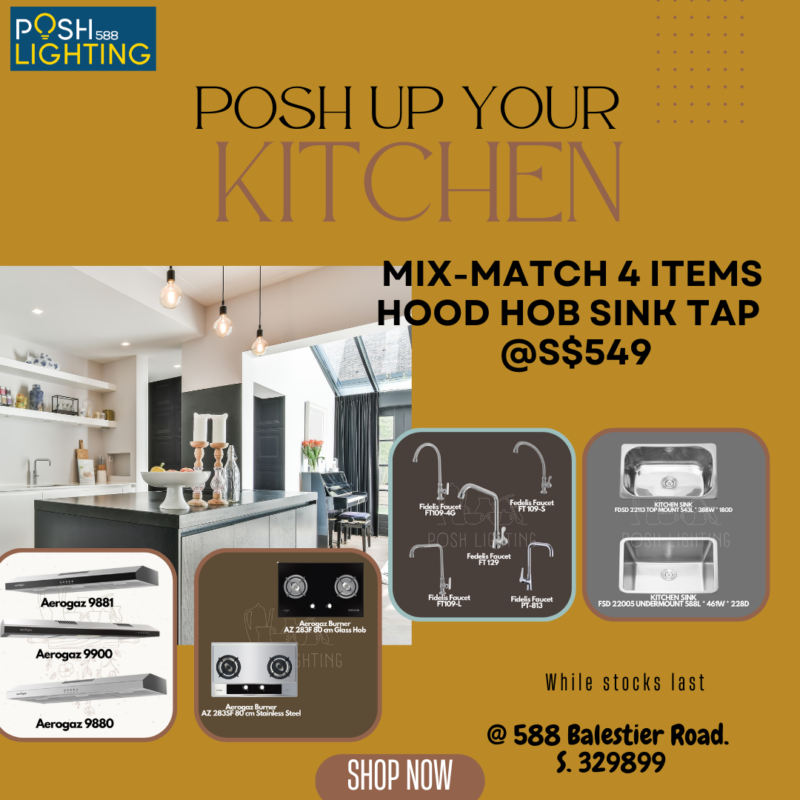 If The Kitchen Is The Heart Of Your Home
We Give It A Soul
Elegance abounds with quality and style for your kitchen at Posh Lighting. From practical burners, impressive hoods,to fabulous sinks and classic faucets. The choices will inspire your creativity to transform your kitchen into the most spectacular place in your home. Come on over and check out the amazing deals happening right here right now at Posh Lighting.