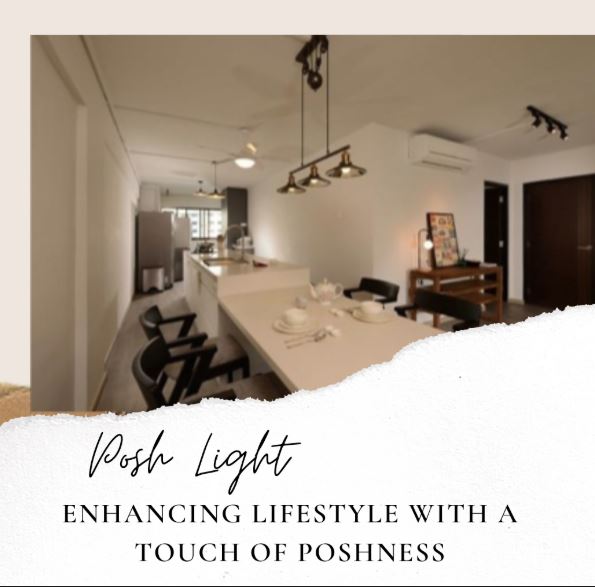 POSH is Passion
Even the brightest business ideas need a touch of passion. Indeed, this was the seed that ignited the inner
spirit of POSH LIGHTING's entrepreneurs with the customer at the heart of their business.
Today, that passion still shines to set aglow
a desire to achieve total customer satisfaction through an assurance of quality service and impressive products.
Personal, dedicated service that doesn't end after a sale, that starts from honest recommendations to timely deliveries and professional installations. Supported by an enormous, contemporary range of budget-friendly products that set the trend and energy-efficient to suit every need.
If you are excited about our passion, your imagination will be switched on
by POSH LIGHTING, your lighting partner of choice..